Our International Network consists of well-established associates and partners around the globe, experienced in helping organizations navigate increasing cross-cultural challenges in business.
Our International Partners & Associates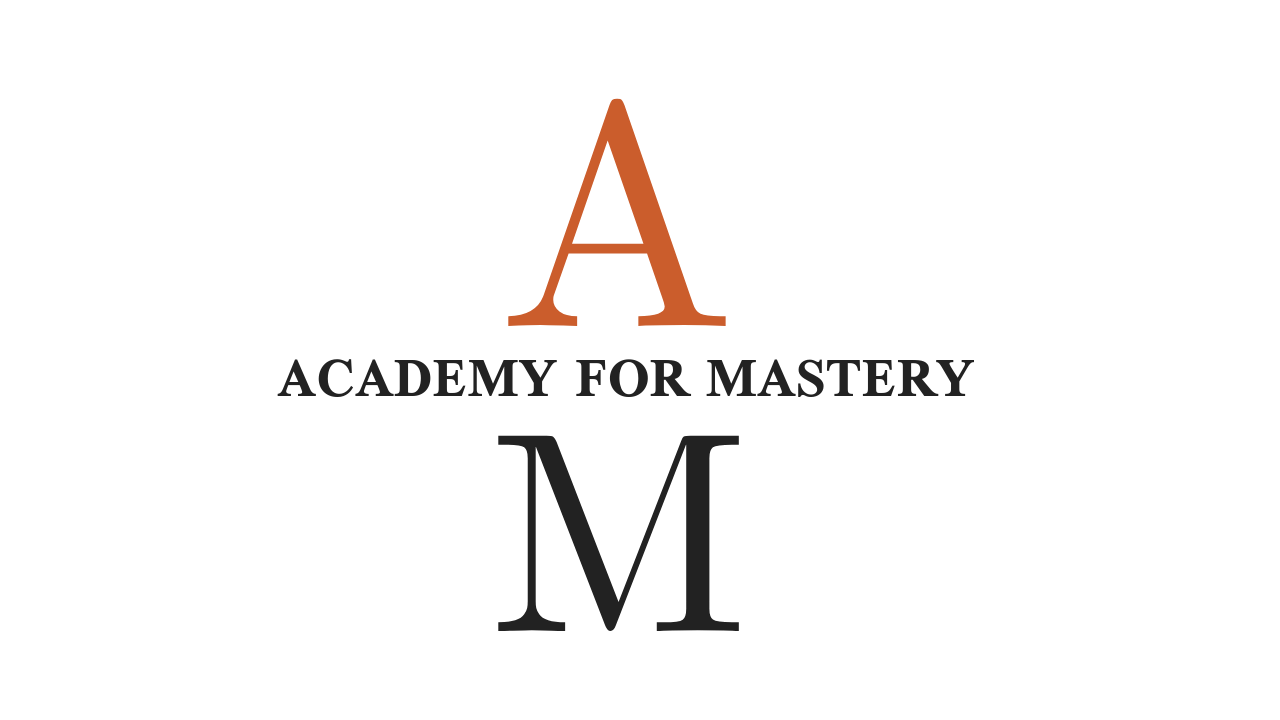 The Academy for Mastery was founded in 2016 to ignite your aspiration for mastery through internationally recognised certifications and a community of practitioners.
The Academy currently offers coaching and consulting certification roadmaps In partnership with the International Association of Coaching® (IAC) and International Management Consultants Certification Board (IMCB) respectively. Look out for upcoming certification programs in cross-culture and facilitation.
The Academy also partners with sectors to future-proof their respective industries by developing and re-purposing content from deep subject matter experts (SME).