Culture In The Workplace is endorsed by Professor Geert Hofstede to represent and apply his body of research to workplace challenges.
Culture In The Workplace™ (CW), a Division of ODE Consulting® Pte. Ltd, is a full-service consulting firm specialising in Organisation Culture and Cross-Cultural work, driving transformation and embedding culture in organisations across the globe.
Together with our International Partner's Network, we offer a range of services to help businesses worldwide strengthen their cross-cultural sentience and support their business challenges globally.
Our offerings include learning, coaching and consulting interventions, together with a starter/ advanced program designed to help participants understand and use Hofstede's Cultural Framework to enhance their cultural awareness and sensitivity. In addition, we also offer stand-alone country reports and a Culture In The Workplace Questionnaire™ based on the seminal cultural research of Prof. Hofstede, all of which are endorsed by him.
The CW cultural offerings can be used in isolation or bundled together to increase one's cultural sensitivity and more importantly, improve business effectiveness and performance across cultures.
CW offers a cross-culture tool, the Culture In The Workplace Questionnaire™ (CWQ), which is based on the seminal cultural research of Professor Geert Hofstede.
The CWQ is designed to calibrate an individual's cross-cultural signature across Professor Hofstede's six dimensions of national culture and facilitates the comparison of individual culture orientations with selected country scores that they need to interact with at work.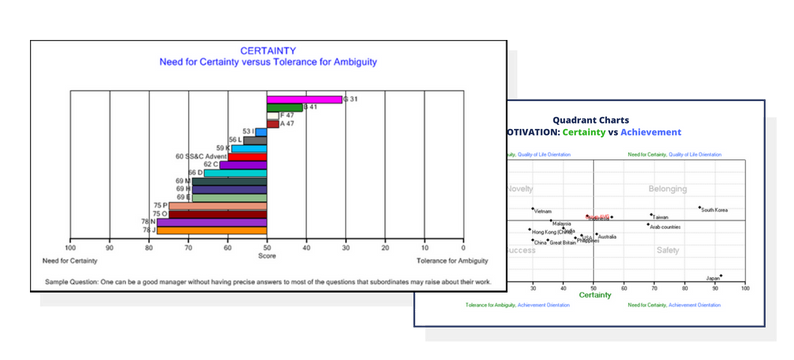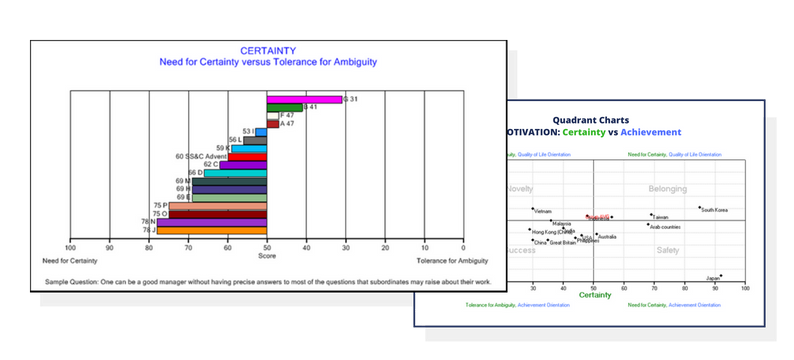 "Through the global respondents that have used the CWQ, the data harvested over the years suggests that the Culture In The Workplace Questionnaire™ is not only an excellent teaching tool but, in addition, generates research results which correlate with my Values Survey Modules (VSM). It is thus a unique instrument which is validated and reliable in the field of cross-cultural learning and interventions."
– Professor Geert Hofstede
Understand the importance of how culture impacts attitudes, values and behaviours

Improve your effectiveness by understanding specific cultural values and depersonalise potential difficult discussions about differences to help effectively resolve business interactions

Develop a common vocabulary for employees of an organisation as they work internationally and enhance the team's ability to understand cultural differences and adapt their actions accordingly.
GOT ANY QUESTIONS?
REACH OUT TO US TODAY!
or hop on to our social media pages below for more!