DRIVING CULTURAL ALIGNMENT FOR ORGANISATIONS WORLDWIDE
Culture In The Workplace™, is a line of business of ODE Consulting® Pte Ltd. ODE is fully endorsed to represent and apply Prof. Geert Hofstede's body of research in the workplace through the Hofstede Culture in the Workplace Questionnaire™.

Together with our International Partner Network, we leverage the currency of his research through validated and robust tools and techniques, proven to enhance performance and drive desired business outcomes.

Prof. Geert Hofstede, regarded as the founding father of intercultural research, was ranked by the Wall Street Journal to be one of the 21 most influential business thinkers. He is also co-author of the International bestseller "Cultures and Organisations: Software of The Mind" which has been translated into 20 languages.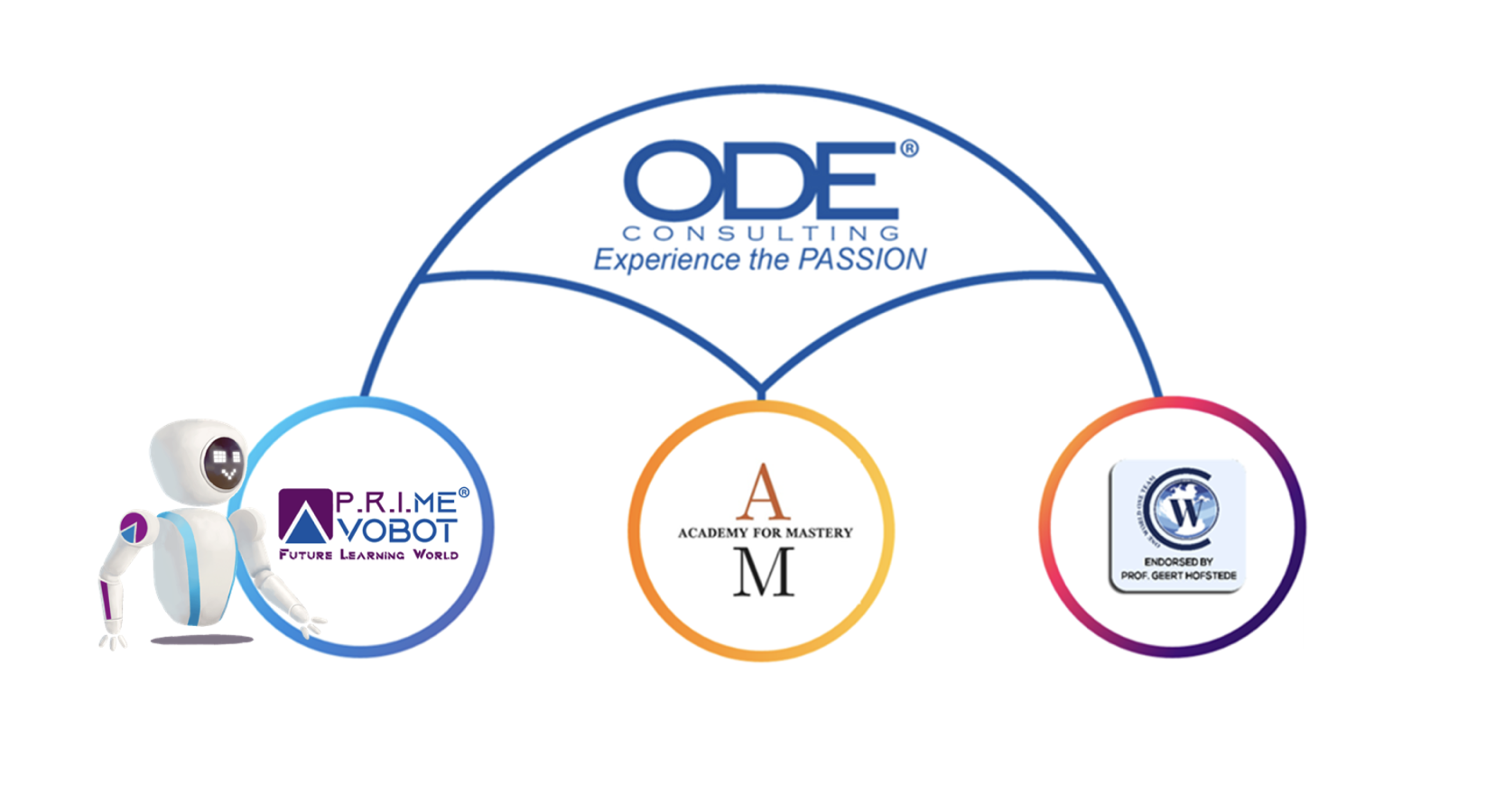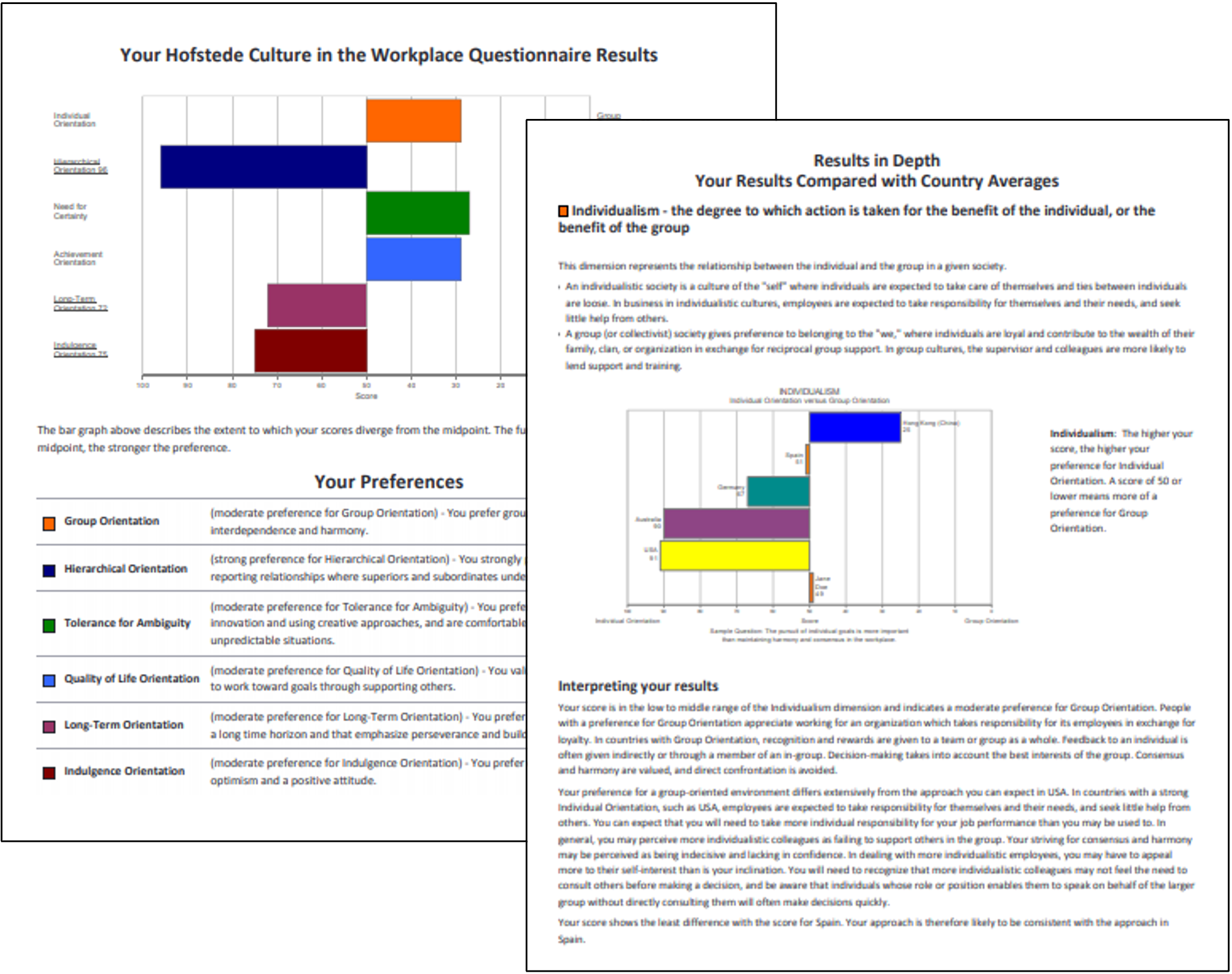 DISCOVER ORGANISATIONAL AND CROSS-CULTURAL PREFERENCES
The Hofstede Culture In The Workplace Questionnaire™ (Hofstede CWQ) calibrates an individual's cross-cultural signature across Prof. Geert Hofstede's six dimensions of national culture and facilitates the comparison of individual culture orientations with selected country scores.
When taken by a group or a team, charts and graphs can be generated to compare respondents' scores against each other; allowing respondents to recognize differences in organisational and cross-cultural preferences across business units, locations and functional teams.
The Hofstede CWQ will also enable you to gain valuable insights into organizational culture, allowing you to understand preferences of up to 15 different workplace behaviours such as Decision-Making Styles, Leadership, and Change Processes (to name but a few). These scores can be plotted to compare against individuals, teams and even up to 15 countries.
HOFSTEDE CWQ ALLOWS YOU TO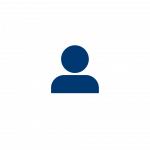 Understand the importance of how culture impacts attitudes, values and behaviours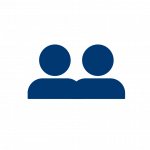 Improve your effectiveness by understanding specific cultural values and depersonalise potential difficult discussions about differences to help effectively resolve business interactions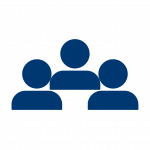 Develop a common vocabulary for employees of an organisation as they work internationally and enhance the team's ability to understand cultural differences and adapt their actions accordingly
Through the global respondents that have used the Hofstede CWQ, the data harvested over the years suggests that the Hofstede culture in the workplace questionnaire is not only an excellent teaching tool but, in addition, generates research results which correlate with my Values Survey Modules (VSM). It is thus a unique instrument which is validated and reliable in the field of cross-cultural learning and interventions.