Culture In The Workplace™ (a Line of Business of ODE Consulting® Pte Ltd) specialises in offering solutions in Cross-Cultural and Organisational Culture. ODE is the global licensee representing and applying Professor Geert Hofstede's body of research to workplace challenges.

Through our global network of partners and associates, we support organizations to drive cultural alignment, unleashing the power of a diverse global workforce, and turning differences into opportunities.
Understand,
reconcile
and
bridge
cultural differences.
Leverage diversity, bridge the gaps, and begin your transformation journey with us today.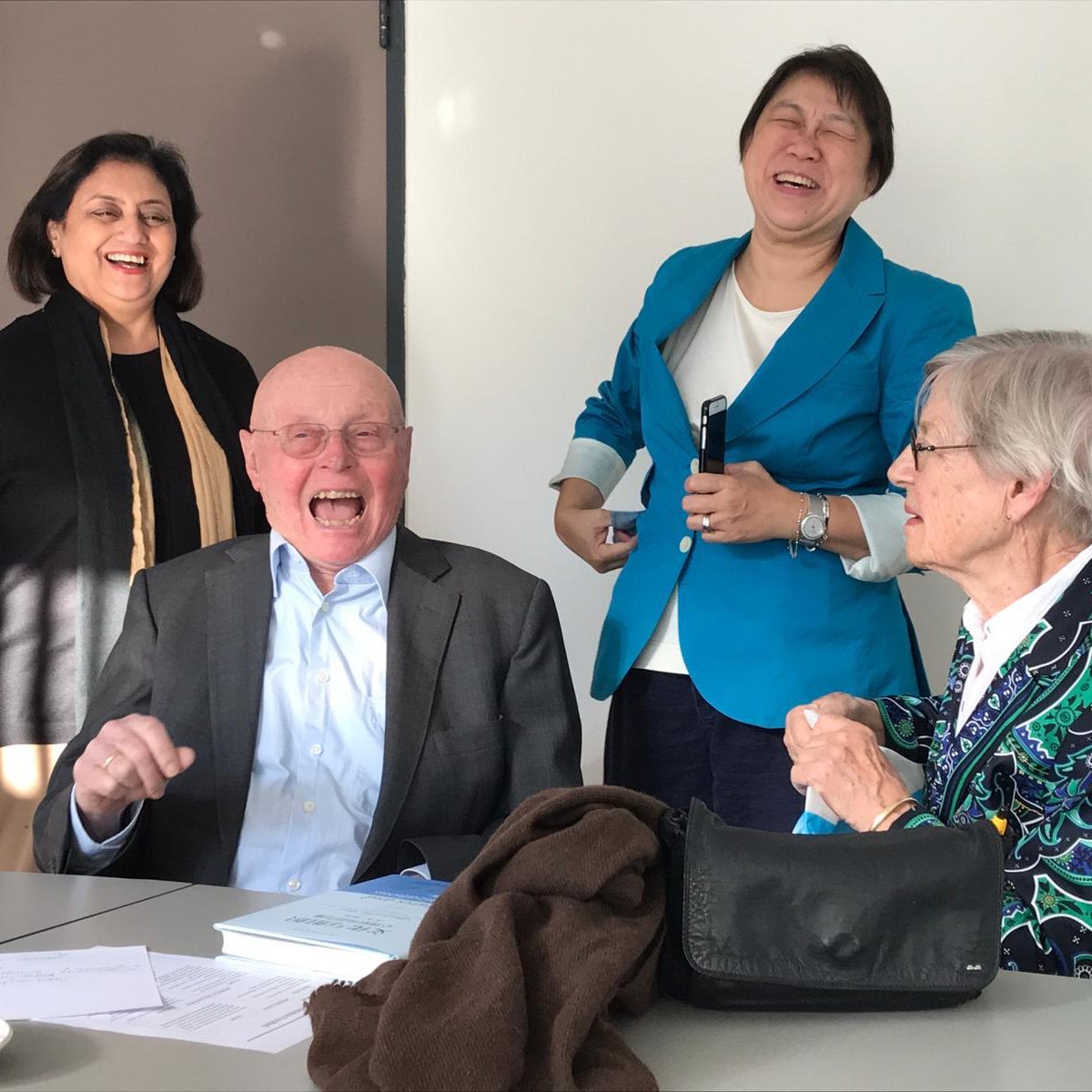 Read our Recent Client Success Story
Learn How Hofstede CWQ has helped Singapore University of Social Sciences (SUSS)!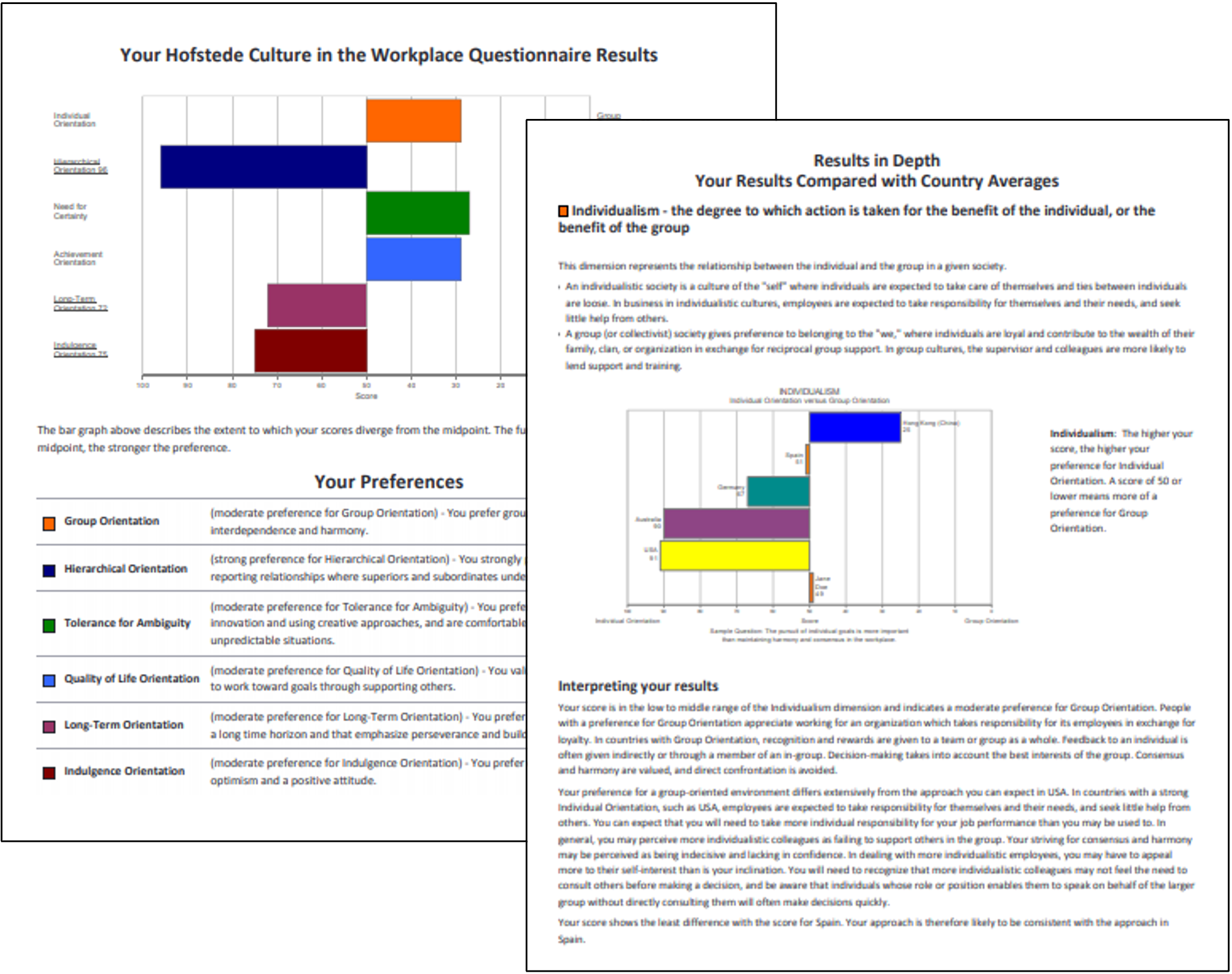 Our offerings include learning, coaching and consulting interventions to embed culture and enhance cultural awareness and sensitivity.
Culture In The Workplace™
also offers the Hofstede Culture In The Workplace Questionnaire™ (Hofstede CWQ), a tool based on the seminal intercultural research of Prof. Geert Hofstede.
The Culture In The Workplace™
offerings can be used in isolation or bundled together to increase one's cultural sensitivity. The proven investment from these interventions has been increased leadership performance and enhanced team performance within organisations and across global teams.
Interested in learning how our cross-cultural coaching and training services can help you and your organization thrive in a globalized world?
The Culture in the Workplace™ International Network consists of well-established partners & associates around the globe experienced in helping organizations navigate increasing cross-cultural challenges in business.
Connect with our global partners and associates and gain access to a wealth of cross-cultural expertise and resources to help your organization succeed in today's diverse business landscape.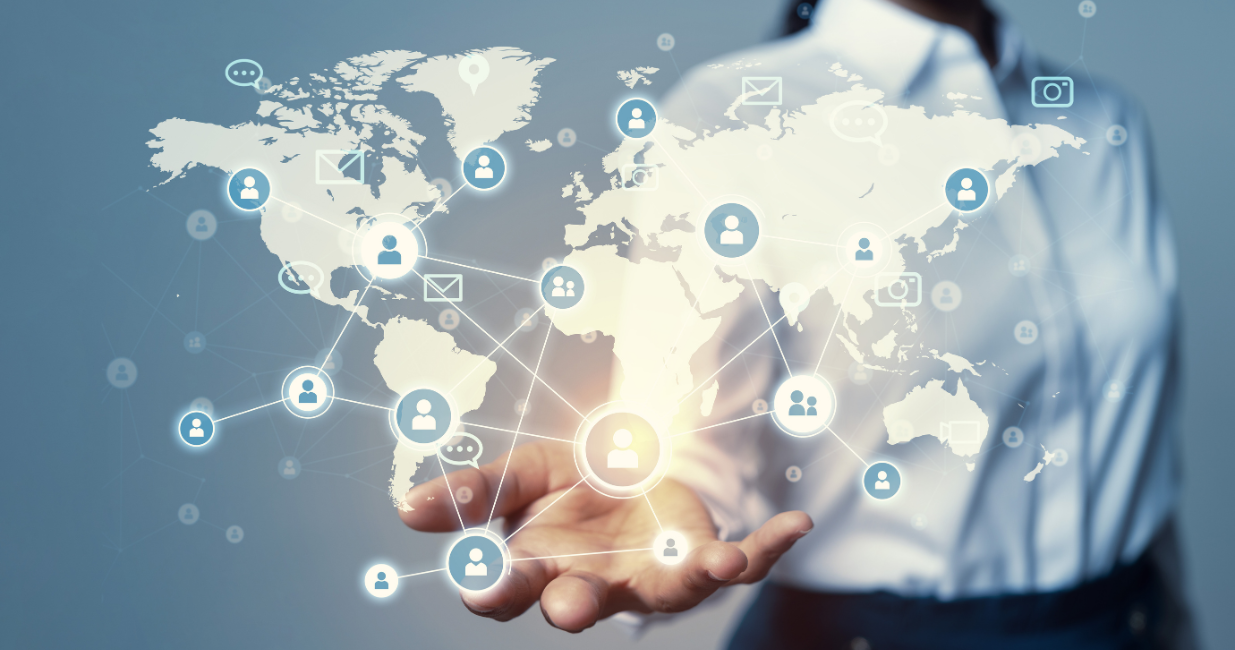 Based on over 45 years of seminal intercultural research across more than 70 countries profiled & fully endorsed by Prof. Geert Hofstede
Identify & compare differences in individual cultural preferences across business units, locations & even functional teams
Discover insights into your Organizational Culture & preferences through our Dashboards for up to 15 workplace behaviors
Friends Of Hofstede Conference
5 to 8 October 2023