MEET OUR MASTER CERTIFIERS
Meet our team of master certifiers who, through certification, and the use of the Hofstede Culture in the Workplace Questionnaire™, assist organisations to prioritize cross-cultural alignment, leading to personal, team and organisational effectiveness and successful business outcomes.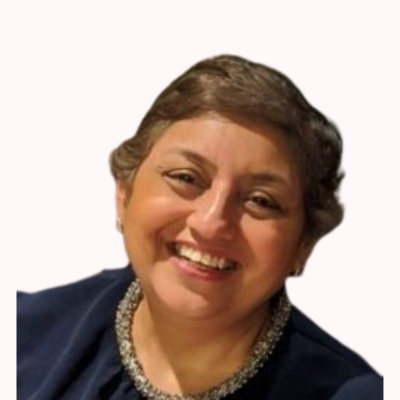 Kavita Sethi, PhD

Masters in Management Systems
Bachelor of Engineering
With over 35 years of experience in entrepreneurial, business and management roles, Kavita is also Principal Consultant with ODE Consulting. Her areas of specialisation include cross culture, strategy and leadership. She has designed and facilitated learning, coaching and consulting solutions for large MNCs and local congolmorates.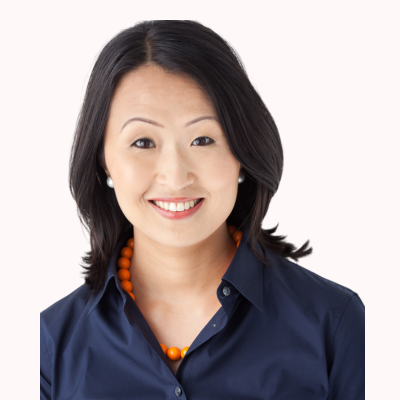 Jane Hyun

Bachelor of Science
Spanning over 20+ years, she has helped leaders navigate change in high stakes business environments and has coached thousands of leaders to increase their agility in the workplace. Jane Hyun is the leading authority for leveraging culture and diversity to drive business growth and innovation.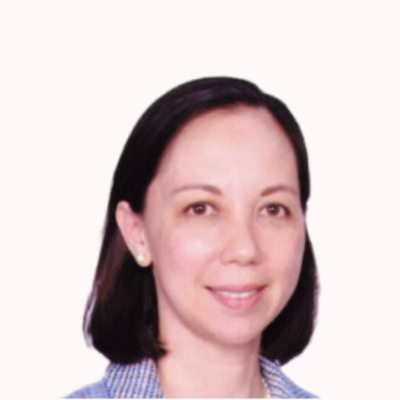 Marie C. Segura

Bachelor of International Business
Spanning over twenty-five years of broad-based human resource experience in multinational companies in several countries. Marie Segura is one of the founders and a Senior Consultant of CMC Business Solutions, the CWQ Partner in the Philippines.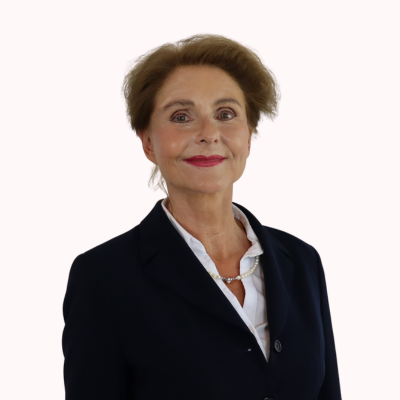 Claudia Harss, PhD

Masters in Psychology
Spanning over 30 years of experience in the HR field in Germany & globally, Claudia is deeply involved in coaching, training work for various private & governmental organisations. She has published numerous books & studies on intercultural topics & lectured at various universities across Germany.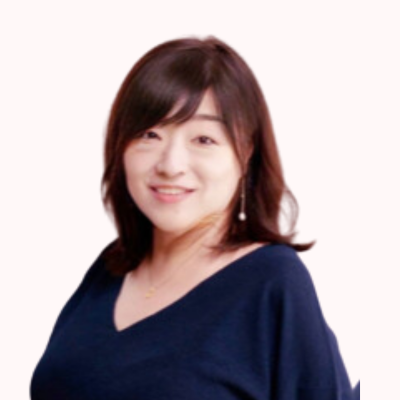 Chika Miyamori
Masters in Business Administration

Bachelor of Arts
Spanning over 25 years of experience as a corporate communications and public affairs leader at HP and GE in Japan, Chika led various multicultural/cross-functional projects and initiatives. She has worked with people from over 50 nationalities with a keen awareness of the impacts of cultures on people and organizations.
Our Master Certifiers who have worked in global organisations and possess a wealth of knowledge and experience in cross culture, know what it means to bridge gaps in understanding and cultural awareness. They competently provide the expertise for individuals and organisations to thrive in a global and multicultural workplace.

Their main role is to certify individuals in the Hofstede CWQ, enabling them to play a pivotal role in supporting organisations' efforts towards gaining a deeper understanding of cultural differences, leading to improved communication, collaboration and team dynamics. By leveraging the insights gained from the Hofstede CWQ, individuals and organisations can improve their cultural intelligence and work more productively.

Contact us to learn more about our certifications and how our Master Certifiers can help you succeed.